We always promoting advanced automation through automated control technology with SMC full range of product. In Practice ,SMC has been a leader in pneumatic technology, providing industry with technology and products to support automation based on the guiding principle of "contributing to automation labor savings in industry".
SMC offers technology accumulated through the years, engineers that bring it to life in new products, production capacity which can deliver a variety of products in a short time, and an extensive sales network in the U.S.A. and throughout the world. With its goal of ever more advanced automation, and using its many achievements as a base, SMC is developing high quality, highly reliable products to contribute to automation in industry, as well as in familiar areas of everyday life.

SMC AUTHORIZED DEALER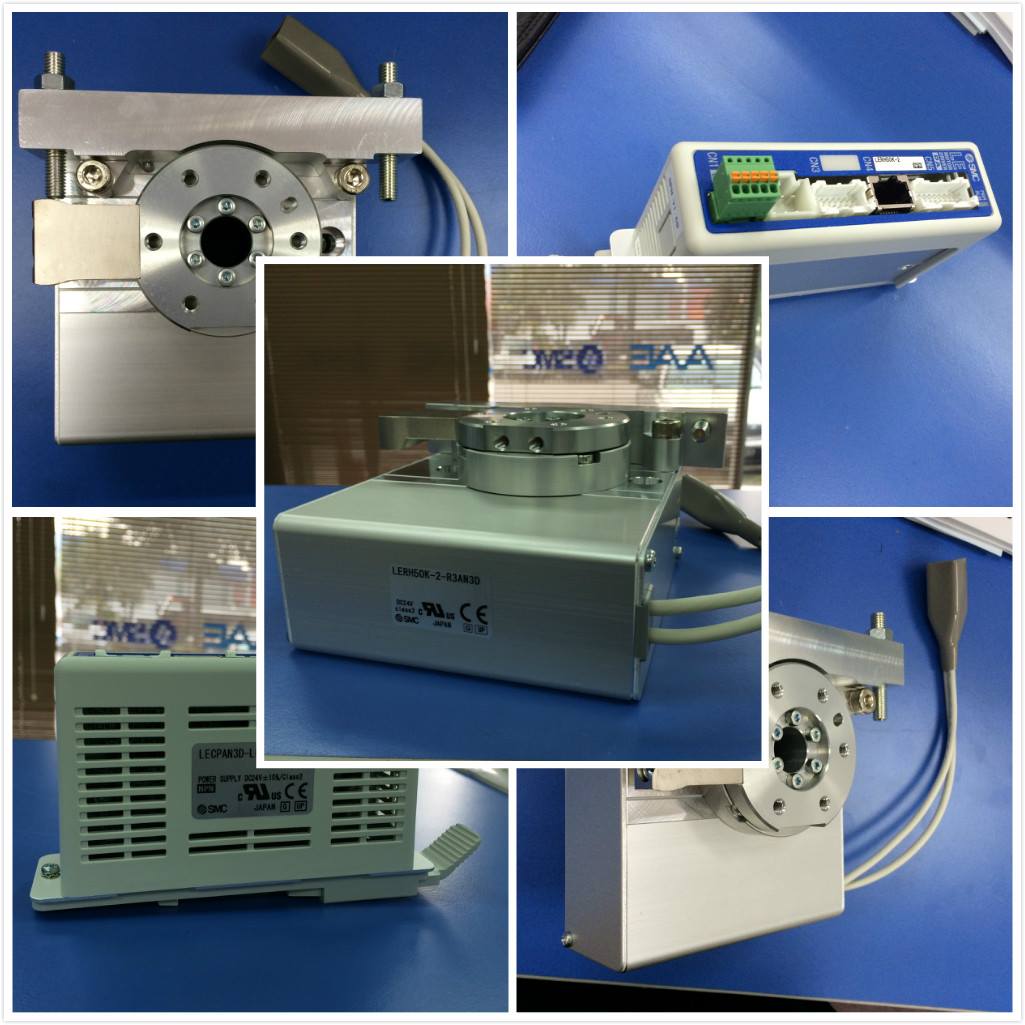 AAE Automation Sdn Bhd will be the most valued business partner of all our customers, It to be universally recognised as the leading provider of General Industry and Environmental services and trading, it being a great place to work where employee are inspired to be the best they can be.
We provide lifecycle power solutions to enhance the business of our customer, Whilst creating better technologies that benefit to the customer and the environment.
List of 3 core values that are common across our industries and organizations with provide the best value to customer through continuous improvement with Honesty, integrity and fairness in all dealing : A-Appearance, Appreciation  |  A– Assertive, Aware  |  E– Effective, Educated
Goals – Goals are general statements of what we want to achieve :
To increase our efficiency  |  To provide better customer service  |  To capture a bigger market share  |  To improve profitability